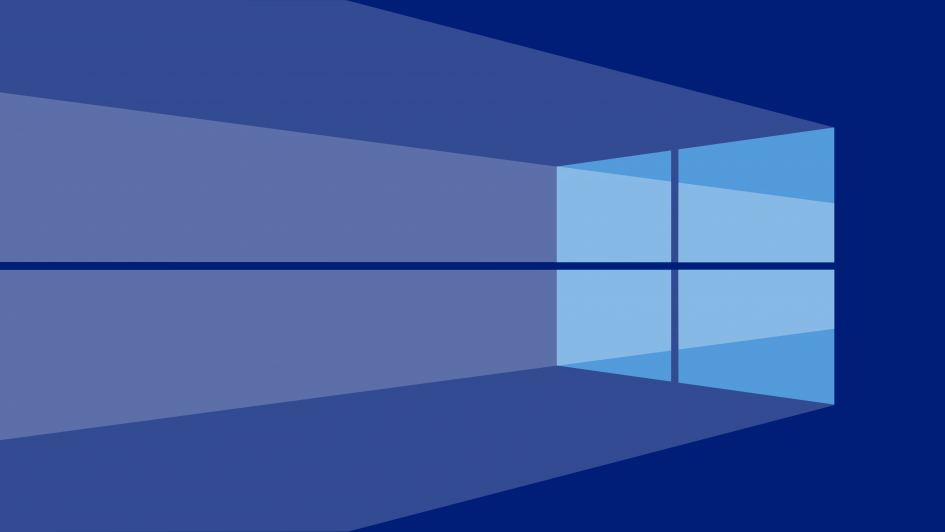 Oct 10 2016
What is Windows 10?
Windows 10 is the most comprehensive and exhaustive overhaul of Microsoft's Windows franchise in the history of the company. It is a complete rethinking of Windows partially in response to the poor reception Windows 8 got in the marketplace.
Microsofts Definition of Windows 10:
Windows 10 ("Windows") is a personalized computing environment that enables you to seamlessly roam and access services, preferences and content across your computing devices from phones to tablets to the Surface Hub.
When will Windows 10 be available?
Windows 10 will be widely available on July 29th, 2015. Microsoft will begin releasing the Operating System to the general public in phases in an attempt to deal with several hundred million anticipated downloads.
How will Windows 10 be distributed?
The Operating System will be available via Microsoft's Windows Update service in Windows 7 and Windows 8.1.
What will Windows 10 cost when it is released?
For the first 12 months after Windows 10 is released, users on Windows 8.1, Windows 7 and Windows Phone 8.1 can get Windows 10 as a free lifetime software upgrade.
There is some controversy regarding what that actually means but in general, if you take advantage of the free offer within 12 months, you will not have to pay for Windows on the PC or tablet you are upgrading ever again.
What does it look like?
For those who are familiar with Windows 8 launch the Start menu is back and comes with some new features. It comes first with the ability to be resized along with the Live Tiles within.
Live Tiles:  customizable shortcut icons that allow links to favourite websites, apps and even the latest news feeds from supported sites.
The Start menu also features empowered search capabilities as well, able to crawl your entire machine, not to mention web results via Bing.
Siri for Windows 10? – Cortana
Windows 10 will see the spread of Cortana, Microsoft's Siri and Google Now competitor, into all versions of the new OS, including desktops, laptops and tablets.
Cortana will be a digital assistant to help you with easier access to files, apps and more with the simple use of voice commands.
Internet Explorer 11 and Edge Browser?
Edge is not a replacement for Internet Explorer, but rather a second browser. Microsoft have explained that while Edge will work with the rest of the web, IE11 will be kept for compatibility with legacy and enterprise websites.
Some of the features of this new browser are:
The ability to mark up webpages before sharing them with others

The ability to comment on those same pages at the software level.

Built-in Cortana support and Integration
What if I don't upgrade, What does it mean for me?
There would be no immediate issue with not upgrading to windows 10, in fact most providers would recommend not upgrading instantly until your aware of any potential compatibility concerns.
Currently Windows 7 and Windows 8 are the preferred operating systems in use respectively both of theses products will not longer be support beyond their Microsoft support periods of Jan 14, 2020 (Windows 7) and Jan 10, 2023 (Windows 8).
In a recent example of this is the Microsoft removal of Windows XP support, More information can be found on this here: https://www.bigfishtech.com.au/2015/07/the-risks-of-keeping-windows-xp/
Another drawback is that after the first 12 months of Windows 10 being released it will no longer be free and will cost per device to upgrade.
Bigfish Recommendations
With every new operating system it generates a lot of excitement in the market place but also creates a lot of fear, below is a list of things to think about before stepping into the new world of Windows 10:
Product Compatibility – Not all software will be ready to use come the launch of Windows 10, keep in mind the longer you wait (past 12 months) the cost of migrating to Windows 10 increases
User Training – Highly recommended for all users who have not have the pleasure of using Windows 8/8.1 or Server 2012 Remote Desktop server.
New Hardware – Windows 10 is built to run of new hardware, while it is also compatible with MOST computers, the key concept behind the latest releases of Windows 8/10 which should be taken into mind when purchasing new hardware is the seamless transition between Laptop/tablet experience.